Making the Business Case for Tool Tethering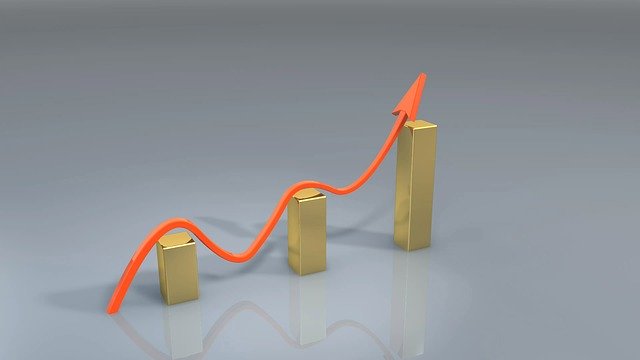 In the HSE's 2019 statistics, they reported that 16 of the 147 fatal injuries at work were caused by employees being struck by a moving object. In addition, 10% of the 581,000 non-fatal injuries were also caused by moving objects, including falling or flying objects.
Bearing these statistics in mind, it is hard to argue against the clear-cut safety case for the use tool tethering. With more robust dropped tool prevention strategies that include tool tethering provisions, these fatalities and injuries could be all but eliminated. In addition to the safety argument, tool tethering also makes good business sense. It can save money, limit downtime and prevent loss of productivity. Let's take a look at how.
Litigation from Injuries
The first obvious business benefit of tool tethering is not having to worry about the costs or reputation damage that can arise from litigation following an injury or fatality. If any of your team are working at height, it is your duty to take all reasonable measures to protect them and those below. In the majority of cases where the worker is at height, it is likely that tool tethering is seen as a reasonable measure.
Loss of Productivity
While we have no exact figures on the number of dropped tool incidents that don't result in an injury or fatality, it is highly likely that the number is many times higher. Whenever a tool is dropped, a productivity cost is incurred. The team member will have to retrieve the tool, assess if it's been damaged and quite possibly find a replacement before returning to their task. All of this takes time and delays the smooth running of your project.
Cost of Damaged Tools & Premises
It is also likely that a large number of dropped tools have to be replaced, leading to new equipment costs. Just think, the cost of tethering a drill is much lower than the cost of buying a new one. What's more, it's not just the tool itself that can be damaged during a drop. What if the tool hits other pieces of equipment or structures on the way down? Don't forget, that same accelerating force that can turn a tape measure deadly when dropped from height, is the same force that can break, dent, split or shatter even the strongest of materials.
What About Usability?
There is a widespread misconception that tool tethering can slow or restrict workers. This is not true. Perhaps the misconception is a relic from the early days of tool tethering when equipment was less specialised. These days, with retractable lanyards and intuitively designed anchor and tether systems, this is just not the case. In fact, many workers find tool tethering actually makes them more efficient, as it helps them keep tools organised. One American study which investigated the issue states 'no difference in biomechanical impact was found while using the tethered hammer and wrench in comparison to their untethered counterparts'.
Tool tethering is a no-brainer if you have teams working at height and will benefit employees as well as your business. If you'd like to discuss your tool tethering requirements, please get in touch with the Tool@rrest team or call: +44 (0) 1952 292 782.
About Us
Tool@rrest is a leading manufacturer of engineered, certificated solutions to prevent dropped tools in the global work at height sector. Our systems centre around our patented blue tool tether and our new self-tether options.
Tool@rrest – The Drop Stops Here.