Training, Tool Box Talks and Consultancy for Dropped Tool Prevention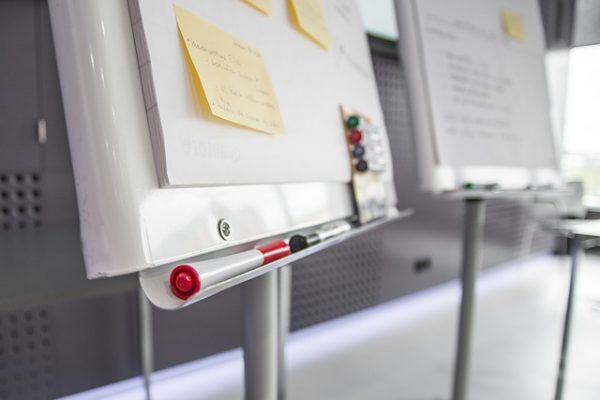 Great tool tethering solutions you can rely on again and again are only one side of the story when it comes to keeping your team safe from dropped tools. Here at Tool@rrest, we understand that great safety products must go hand in hand with a Dropped Tool Prevention Strategy, effective implementation and quality training across the board.
This bigger picture of dropped tool prevention ensures the right methods are in place and all members of the team, from managers to operatives, understand the risks and can use equipment competently.
If you need assistance with your Dropped Tool Prevention Strategy, wider Work at Height Policy or on-site training, Tool@rrest is here to help. We provide consultancy, site visits, Tool Box Talks and training.
Consultancy
Our expertise in dropped tool prevention has allowed us to assist a wide range of companies with their tool tethering policies.
Taking into consideration your business needs, our consultants have a wealth of experience and will ensure your policy has the most up to date information and solutions available. Guidance will be given on the best form of implementation and assistance will be offered with site communications and training provisions.
Training & Toolbox Talks
It is important to ensure your whole team is fully aware of their involvement in dropped object prevention.  Tool@rrest can offer up-to-date information as well as introduce the workforce to preventative methods and equipment use through Tool Box Talks and specified training.  With a hands-on approach, our trainings are informative, interactive and tailored to your business needs. Attendees are encouraged to ask questions, raise concerns and discuss experiences.
Site Visits
Before you place an order for tool tethering solutions, we offer you a site visit which can prove invaluable. Working with our distributors, we're on hand to answer any technical questions and make sure you're getting exactly the right solution for your unique requirements.
Want to find out more? Get in touch today to discuss our training, consultancy and wide range of industry leading tool tethering solutions.
Tool@rrest – The Drop Stops Here.